What Our Customers Say
---
We are very proud of our customer reviews
Ace Cleaning
I have to say that the service I receive from Matt at Intelligent Web Design is excellent. Updates to my website are completed promptly and Matt always provides great advice and knowledge regarding my SEO work. Very happy customer!!

All Executive Travel
Intelligent Web helped us migrate from our previous provider who was expensive and inefficient. The process was simple and our new website is generating more business than before. Great service, always very quick for any website changes and a great website design.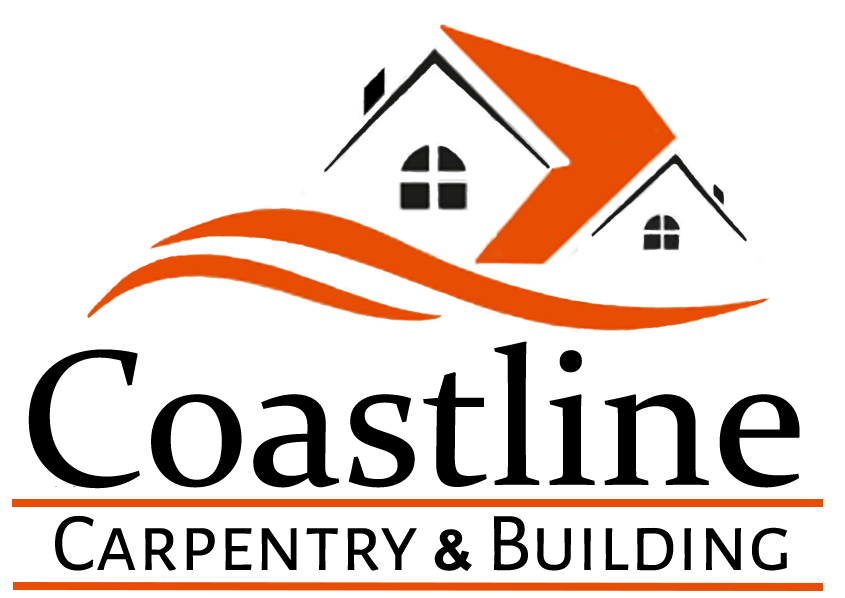 Coastline Carpentry & Building
I am very impressed with our new website. Thanks for all of your help and a very easy system to work with. I will recommend your services where possible.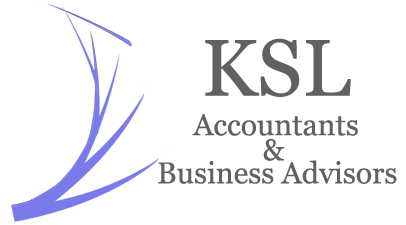 KSL Accountants
It has been a pleasure working with the Intelligent Web team from start to finish, and I am absolutely delighted with all they have achieved with my website. They have far exceeded my expectations and proven to be very much on the ball, great communicators and hugely professional.

Green Valley Projects
We have been using Intelligent web design for hosting our website for a while now, they provide excellent value for money and their focus on customer satisfaction is very refreshing.
Data Defence
I can highly recommend Intelligent Web's services. My designer was creative, very responsive and always willing to help. The whole process was handled effectively and efficiently from start to finish! Many thanks.